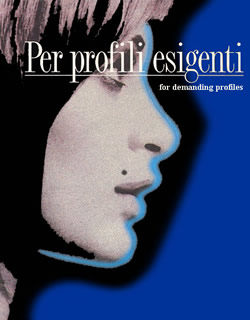 Our firm,
L.C.P Lavorazione Cornici
, produces wooden and MDF frames and accessories for the furniture field (kitchens, living rooms, bedrooms...), for the contract field (bars, hotels, pubs...) and for the building (wall profiles, interior staircases...).
The making of our profiles is by way of high tecnology CNC machines, which allow any shape of profiles based on any kind of drawing.
As long as we produce on the customers` requirements we have not a catalogue and a price list and our customers remains exclusive owners of their profiles. On the other hand we are ready to give quick preventive budgets soon after the receiving of our estimated project/drawings.
We manufacture and assemble
kitchen extraction hoods
in solid wood according to designs supplied by the customer.
They are the accessories that change the
appearance of kitchens and furnishings
and we can carry them out in any shape and material, in this way we allow you to personalize your compositions.
Contact us for more info or for an estimate cost